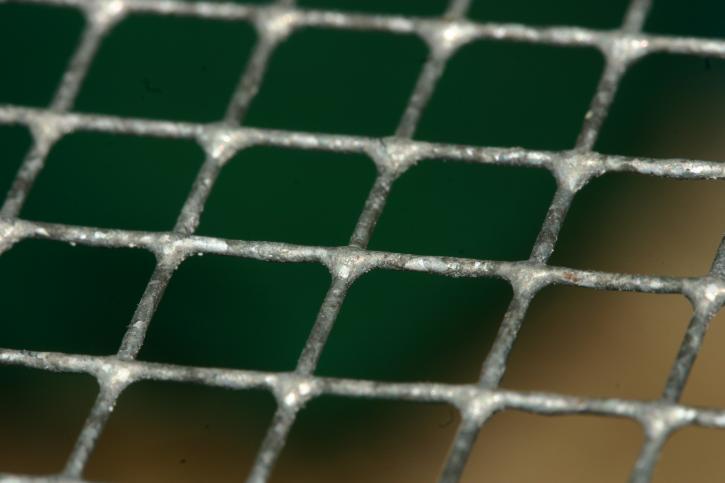 Fascinating Looks with Decorative Metal Mesh
July 22, 2016
In the 21st century, there are many ancient crafts that are being revived due to high tech machinery, allowing new colours, new uses and simpler techniques. And so it is with decorative metal mesh, available today in a variety of wire diameters, mesh openings and styles. Decorative metal mesh can be used for many applications and is made from quality metals.

Metal mesh can be perforated, woven, assembled and expanded – all efficient processes used to create decorative metal mesh from sheets of metal. To create metal mesh, strands of wire are woven together. Some types of kitchen dish cloths are fine mesh, and in fact very fine mesh is known as metal mesh cloth.

Fine Metal Mesh

Fine metal mesh, often made from stainless steel, copper or bronze, shine tantalizingly and this is why metal mesh is used as decorative mesh in different industries. Depending on the material, size and shape used to manufacture this mesh, you get different results so that the metal mesh can actually be as soft as cloth.

It is mind boggling to know that very fine mesh is even used in the fashion industry for clothes, providing them with a trendy metallic appearance. This very fine mesh is also used in the architectural industry for decorative purposes for screens or shades against the sun.

Metal Mesh Worked into a Range of Beautiful Objects

Woven mesh, while it is used industrially, is also used for interior design where an attractive decorative appearance is required. A wide variety of styles of woven mesh have been developed to achieve different patterned surfaces. The wires are intertwined, and examples of this is the twilled Dutch weave, but other effects can also be achieved. Decorative wire mesh is versatile and can even be created using other materials such as leather or even plastic.

When it comes to metal mesh, Ferrier Designs can turn their skills to anything and now's your chance to check out their wire mesh and discover a treasury of exciting ideas.
No comments yet...
*** Your email address will not be published.