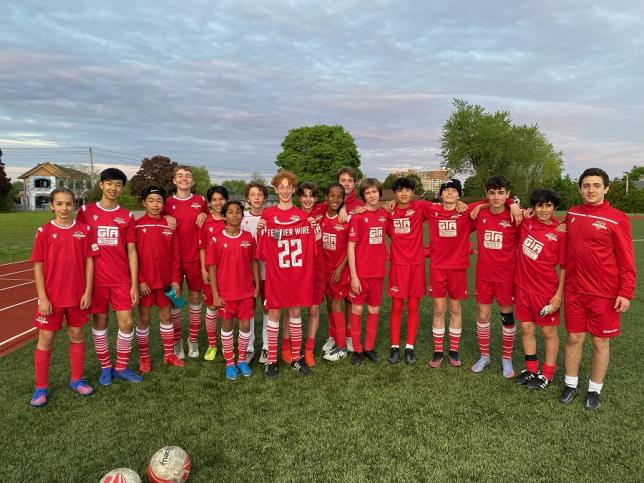 Ferrier Wire + Design Metals Sponsors Toronto High Park Football Club 2008 Boys OPDL team
May 25, 2022
Ferrier Wire + Design Metals not only strives to deliver good-quality metal meshes and wire products but also believes in giving back to the community.
We recently sponsored the Toronto High Park Football Club 2008 boys OPDL team. The boys in red were all smiles donning the jerseys with 'Ferrier Wire' printed on the back.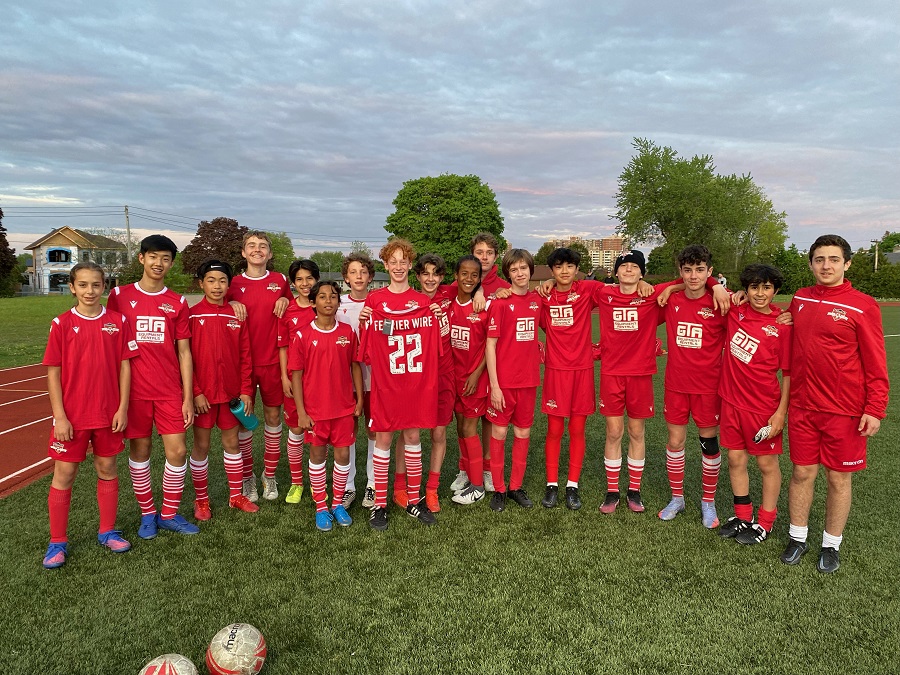 No comments yet...
*** Your email address will not be published.
Contact form