Shadow boxes are constructed of frosted glass or Lexan over wooden frames, and fitted with various materials, in this case stainless steel tensile bolting cloth from Ferrier Wire. They have been constructed as large as 5' x 7', the ones in these images are 24" x 24" and 24" x 30". Backlighting from natural light or LED panels give these pieces life and mystery.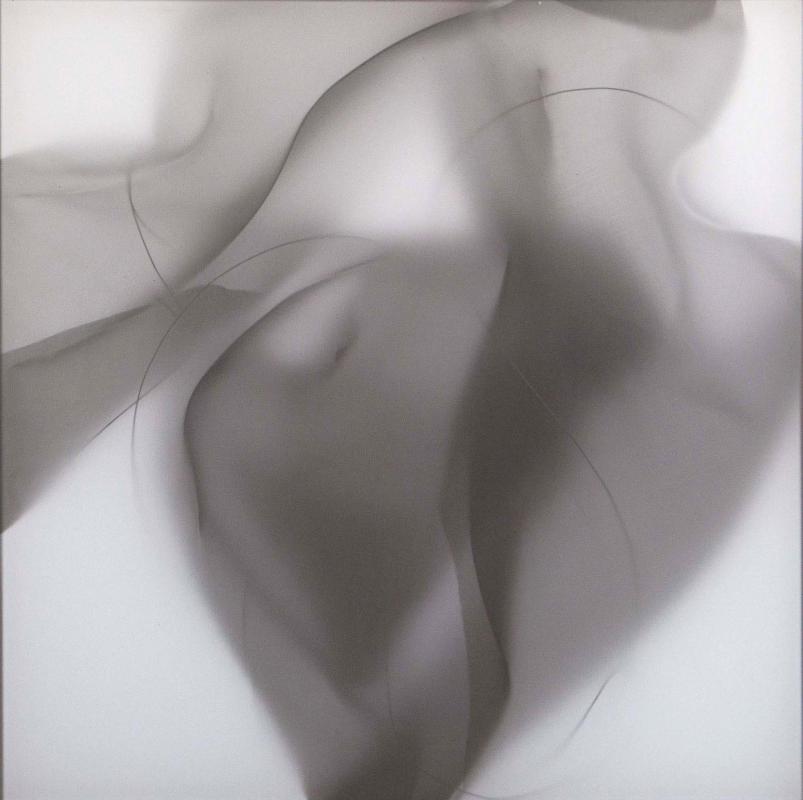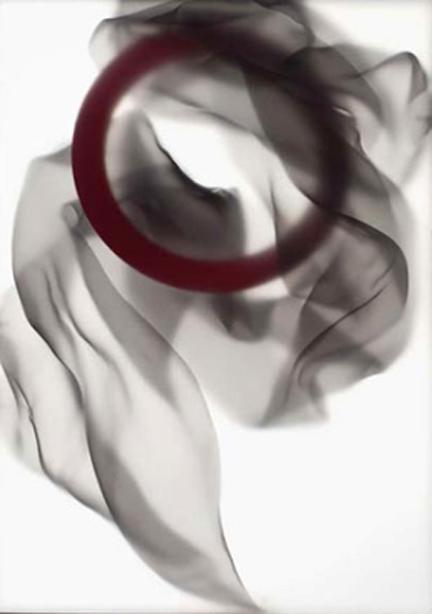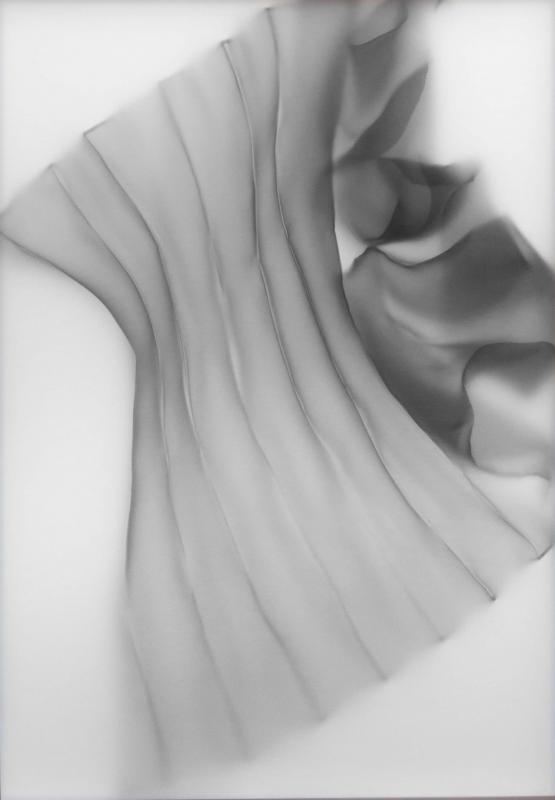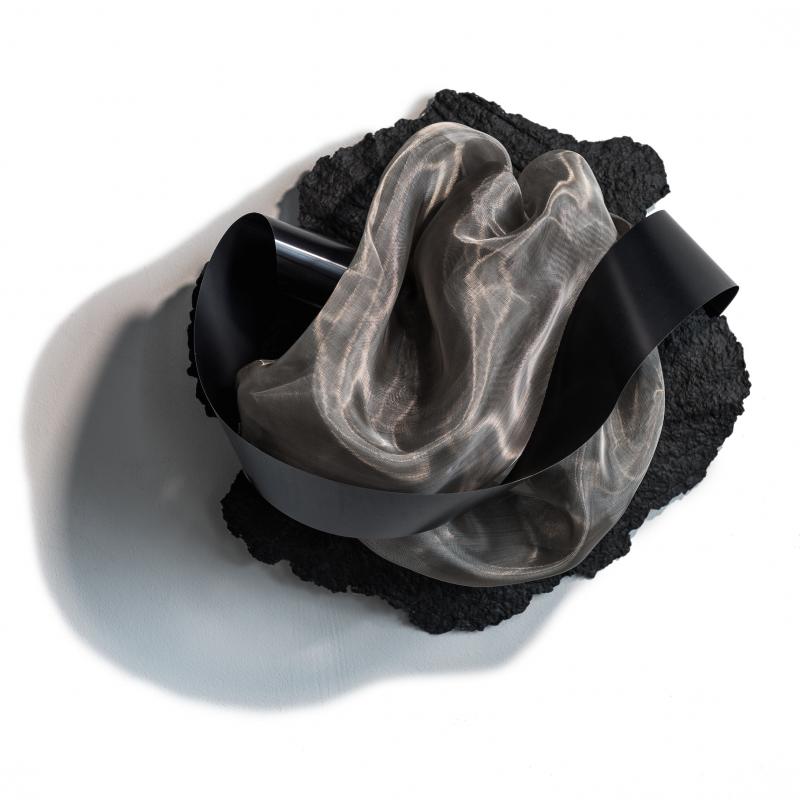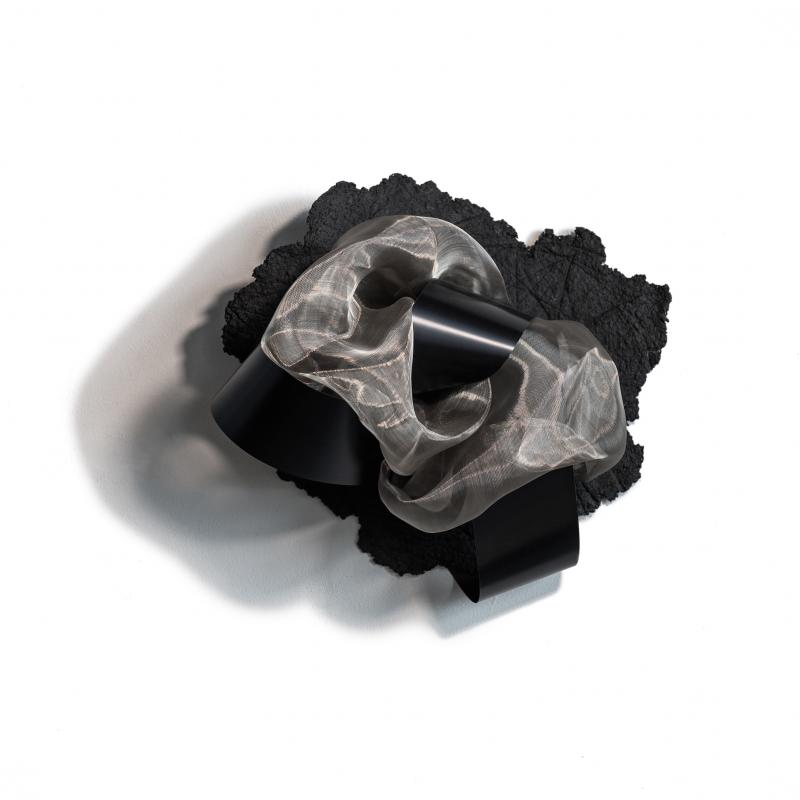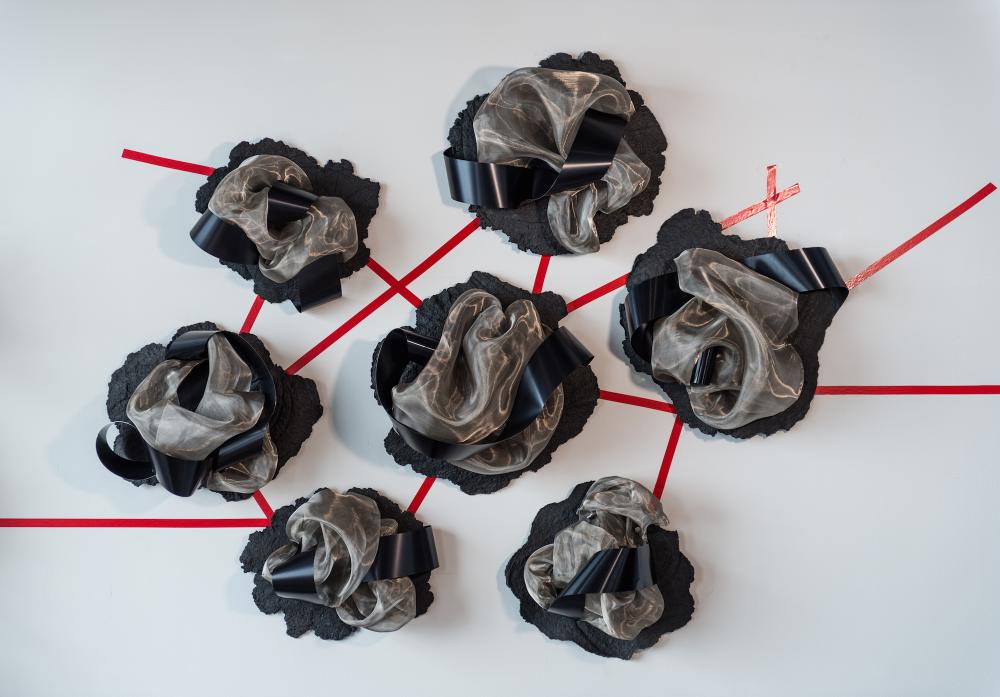 "We combined Ferrier Wire's seductive stainless steel bolting cloth with aluminum coil and our magic mulch to create these playful pieces that evoke the atmosphere of Ascot. This modular group can be reconfigured to fit any context."
To view more creations by Olena Kassian, please visit www.olenakassian.com or to contact her, email okassian@gmail.com.
Contact form