Blog
Blog
Ferrier Wire and Design Metals offers a wide variety of wire mesh (weavemesh and weldmesh), perforated metals (design and round hole pattern) and expanded metals for use in a wide variety of industrial, architectural and design applications. Please contact us to see if we can assist you with your requirements and or would be interested being the subject of a blog post.
2 Unique Ways To Use Wire Mesh To Spruce Up Any Living Space
October 02, 2023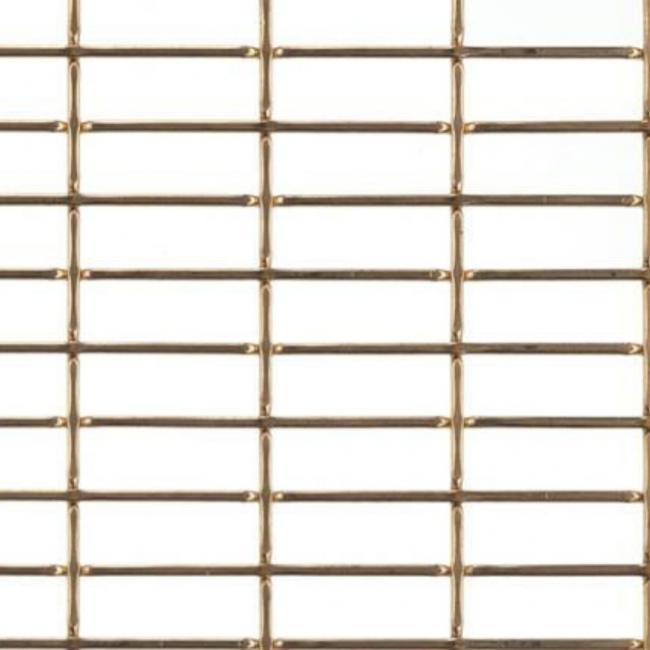 The wire mesh is known for its widespread applications, right from architecture to industrial purposes. Their robustness and versatility also make them an incredible choice for small projects around the house. 2 such applications or ideas are addressed in this blog that can spruce up any property.
Unique Applications Of Wire Mesh
Welded Wire Mesh For Staircases
Staircases in a property are mainly for allowing access from part of the house to another. However, they can be given a significant aesthetic boost with welded wire mesh panels. These panels can be made from popular materials such as stainless steel or even bronze for those who like their patina. Apart from making the staircase look pleasing to the eye, they also double as guardrails. Lastly, being corrosion-resistant and sturdy ensures maximum longevity. However, before choosing welded wire mesh panels, it is important to consider the distance between the posts of the stairs. It is also vital to consider whether the staircase in question is made of metal or wood.
If it's the former, then the welded wire mesh can be welded to the metal frame, and if it's the latter, then it can be stapled for best results.
Galvanized Wire Mesh For Compost Bins
Composting at home is excellent from an environmental point of view. To start off the process, one has to invest in a compost bin, and with galvanized wire mesh, it can be crafted easily. The rolled sheet of wire will first need to be flattened. Once this process is complete, it can be crafted to create a compost bin of desirable size. Galvanized steel mesh is an excellent choice in this case as it can withstand moisture and exposure to the elements without rusting.
Ferrier Wire And Goods Company Ltd. manufactures woven and welded wire mesh, along with textured sheet metal, chicken wire, decorative metal sheets, perforated metal, and more. Contact us today to know more or to place an order.
Contact form