Blog
Blog
Ferrier Wire and Design Metals offers a wide variety of wire mesh (weavemesh and weldmesh), perforated metals (design and round hole pattern) and expanded metals for use in a wide variety of industrial, architectural and design applications. Please contact us to see if we can assist you with your requirements and or would be interested being the subject of a blog post.
5 Advantages Of A CNC Turret Punching Machine
April 14, 2023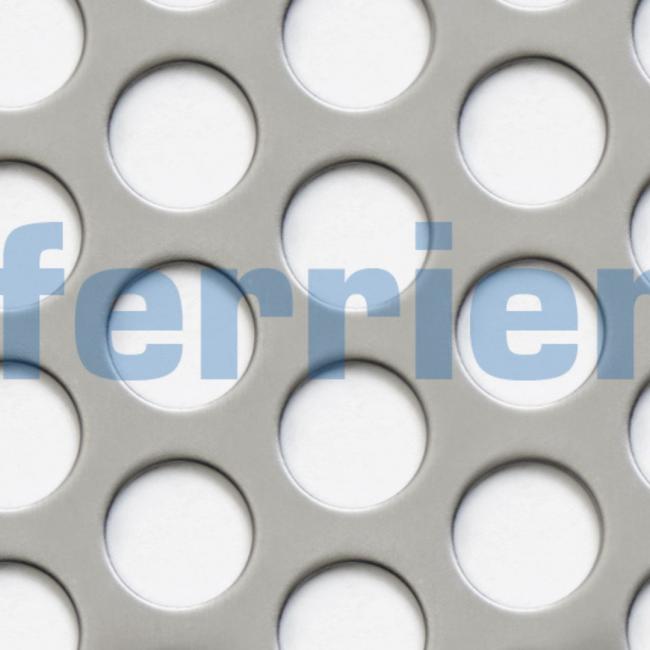 Metal can be processed in a variety of ways, such as woven wire mesh, welded wire mesh, perforated metal and more. In terms of perforated metal, punching machines are a prominent way of manufacturing them. It can be done manually or can be automated, such as a CNC turret punching machine. It is a device which uses computer programming to punch holes into a metal sheet. In this blog, 5 major benefits of using this machine will be addressed.
5 Merits Of A CNC Punching Machine
Improvement In Production Efficiency
Since it is a highly automated process, a CNC turret punching machine can improve production efficiency by more than 5 or 10 times in comparison to conventional machine tools.
High Level Of Accuracy
A major benefit of a CNC-operated punching machine is its high accuracy. The pattern to be punched has to be uploaded to the computed system with the right dimensions, and the machine will produce the patterns with precision. Hence, it is far superior to conventional punching tools in this regard.
Easy To Manufacture Complex Patterns/Shapes
Complex patterns and shapes require specialized dies in conventional punching machines, which is impractical for small batches. However, a CNC punching machine can recreate the complex patterns with accuracy by making small adjustments in the orientation of the punch and the die.
Versatile Operation
Equipped with numerous tools in a single machine, it is highly versatile. Hence, one machine can produce more throughput than several conventional punching machines.
Economical In The Long Run
Although the initial cost of setting up the CNC machine is quite high, the punching machine makes up for it in the long run with improved production efficiency, speed, accuracy and versatility.
Ferrier Wire And Goods Company manufactures a variety of perforated metal sheets and textured metal panels with customized patterns. Contact us today to place an order.
Contact form