Blog
Blog
Ferrier Wire and Design Metals offers a wide variety of wire mesh (weavemesh and weldmesh), perforated metals (design and round hole pattern) and expanded metals for use in a wide variety of industrial, architectural and design applications. Please contact us to see if we can assist you with your requirements and or would be interested being the subject of a blog post.
5 Benefits Of Wire Mesh For Decking Over Sheet Materials
August 15, 2023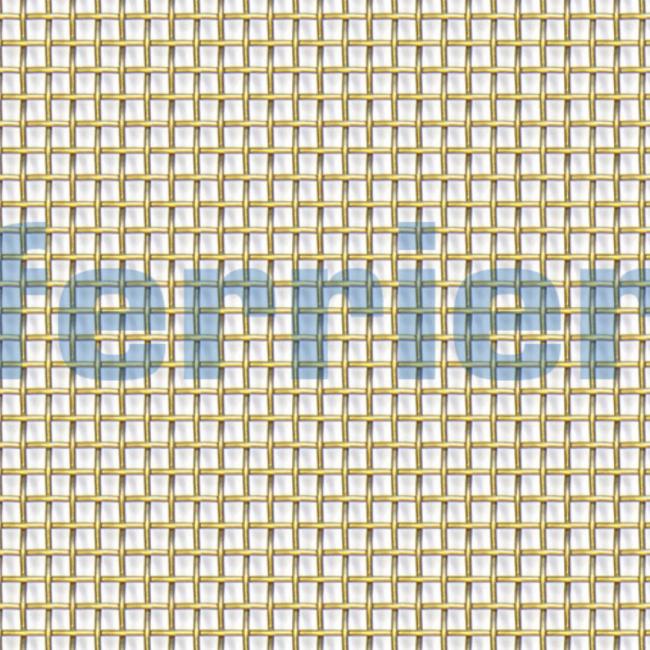 Wire mesh has numerous architectural and industrial applications. Right from infill panels, air filters and wall partitions, to balustrade and decking, the uses are endless. However, what is decking, and why is a wire mesh the better choice for this purpose over sheet materials like metal or wood? This blog explores these concepts in detail.
What Is Wire Decking?
To understand wire decking, it is vital to comprehend decking. Decking is a form of support structure used in the storage industry to handle pallets and oddly-shaped materials. This support can be made of different materials, with wire mesh being a popular choice. Hence, a decking made with a wire mesh is defined as wire decking.
5 Benefits Of Wire Mesh Over Wood And Sheet Metal
Improved Safety
In the case of a fire or excessive heating, it is essential to cool down the pallets and decking as it is a safety hazard. However, sheet metal or wood will not allow water or fire retardants to percolate. On the other hand, a wire mesh makes it easy for water to pass through it, ensuring any potential fires are handled on time.
Improved Ventilation
Sheet metal and wood hardly offer any ventilation. When it comes to long term storage, it can cause problems, including product damage, especially if it is perishable. With wire decking, this problem is circumvented altogether, as its design allows appropriate ventilation. It also provides better visibility, making loading and unloading hassle-free.
Corrosion Resistant
Using woven wire mesh materials like stainless steel or brass ensures that the decking is resistant to heat, moisture and saline air. Hence, it can be used to store products indoors as well as outdoors.
Easy Installation And Handling
Owing to its design, a woven wire mesh is extremely lightweight. Therefore, it is easy to handle, making wire decking installation easy and convenient.
Economical
Due to the above mentioned factors, wire decking has excellent longevity. Thus, it's a great long term investment, cementing its name as a cost-effective, versatile solution for storage and material handling.
Ferrier Wire And Goods Company Ltd. manufacture woven wire mesh such as steel mesh, bronze mesh, brass mesh, aluminum mesh and more, along with textured sheet metal, decorative metal sheets, perforated metal and more. Contact us today to know more or to place an order.
Contact form