Blog
Blog
Ferrier Wire and Design Metals offers a wide variety of wire mesh (weavemesh and weldmesh), perforated metals (design and round hole pattern) and expanded metals for use in a wide variety of industrial, architectural and design applications. Please contact us to see if we can assist you with your requirements and or would be interested being the subject of a blog post.
Application And Benefits Of Woven Wire Mesh In Car Grilles
April 25, 2023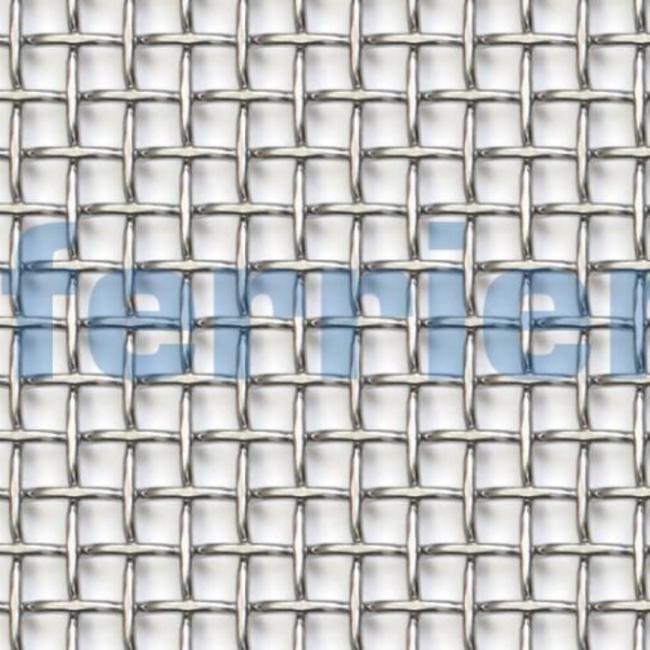 Woven wire mesh, created by weaving thin metallic wires to create a grid-like pattern is an integral part of cabinetry and millwork. It is also used in automotive grilles. In this blog post, the basics of automotive grilles and the functions and benefits of using a woven wire mesh for this component will be addressed.
What Are Automotive Grilles?
Automotive grilles are one of the most important parts of a car's exterior. They protect the engine from debris and allow air to flow through to keep the engine cool. Grilles can be made from a variety of materials, but woven wire mesh is one of the most popular choices.
Application And Benefits Of Woven Wire Mesh For Car Grilles
Woven wire mesh is an excellent material for car grilles due to the following reasons:

Withstands Debris Impacts
Most factory-installed car grilles are made of substandard materials, which can shatter when hit by debris. A woven wire mesh grille, on the other hand, is often made of high-grade stainless steel wire. Hence, they will withstand impacts from even the largest pieces of debris. That means that the car's engine will be better protected from damage.
Easy To Clean And Maintain
Woven wire mesh is an effective and efficient way to keep the car grille clean. It is easy to clean and maintain, and it keeps the grille looking new.
Simply hose it down with water or use a brush to remove any dirt or debris. If needed, a pressure washer can be also used to clean the mesh.
Lastly, if a section is damaged, it can be simply replaced with a new piece of woven wire mesh.

Aesthetically Pleasing
Aesthetically, woven wire mesh is an attractive material that can add a touch of sophistication to any car grille. Its intricate patterns and range of colours can give the car a lustrous shine that will set it apart from the rest. In addition, woven wire mesh is durable and will not rust or corrode over time.
Contact form