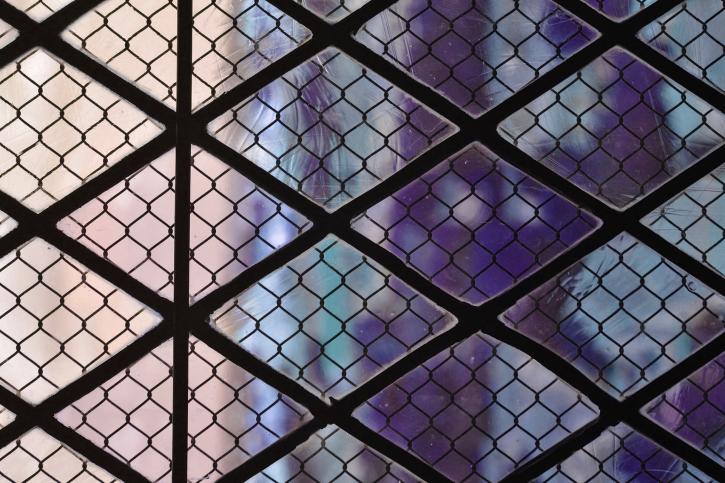 Decorative Expanded Metal - Great Creative Potential
August 31, 2016
While the basic types of expanded metal products are standard grating and flattened for hundreds of applications; decorative expanded metal patterns on the other hand, include many designs and patterns, created for the specific needs of customers for furniture, fencing, walkways, filtration and much more. These products can be produced from the likes of copper, carbon steel, galvanized and stainless steel, nickel, aluminum, silver and titanium alloys as well as other ferrous and non-ferrous metals.
When you consider that there are some 120 expanded metal designs which fall under the standard or regular category, you begin to understand the appeal for variety with architects and designers.
A Host of Simple, Successful Projects
Diamond hole decorative expanded metal mesh is the most versatile expanded sheet material, capable of being made with various hole apertures and metal thicknesses. Ferrier Design specializes in creating new decorative designs from scratch for all our diverse customer needs. Expanded metal is popularly being used for steel fencing, outdoor furniture, ventilation systems, warehouse enclosures, stairways, industrial floor gratings and architectural partitions. The raised diamond pattern also provides the sheet metal with a non-slippery surface and this is what makes it a sought after choice for stair treads as well as industrial flooring.
'See-Through' Security
The lightweight yet sturdy design of expanded metal makes is the ideal choice for so many different industrial, commercial and security applications. In fact, it is excellent for providing protection for warehouse enclosures as it allows for surveillance of critical areas. Its open design also allows for ventilation and prevents any heat build-up in these areas where good, free-flowing ventilation is a requirement.

Decorative expanded metal patterns are very aesthetically appealing and Ferrier Design stocks a range of decorative expanded metal products for any architectural design where some extra flair is required.
No comments yet...
*** Your email address will not be published.