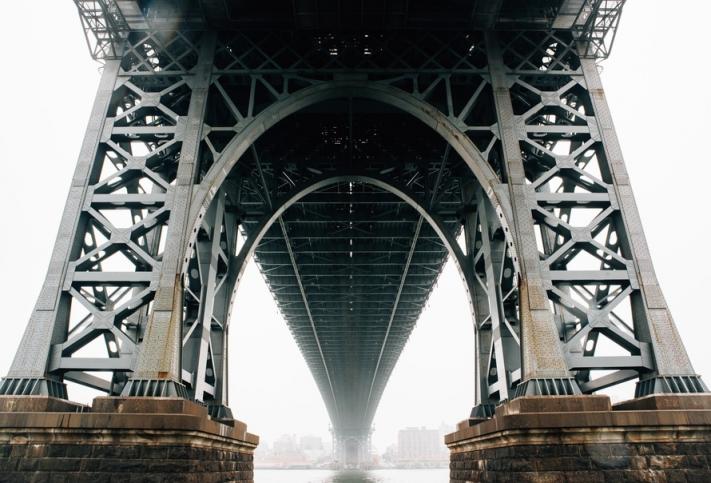 Design Shapes for Perforated Metal
September 16, 2016
Design perforated metal is used in a vast range of applications including shields, guards, filters and screens, as well as aesthetic and structural elements in modern architecture. In fact, it is rather uncommon nowadays to find a building that doesn't have one or two elements of architectural metal. The unique characteristic of design perforated metal that makes it useful in various industrial sectors is its ability to control the passage of air, and other gases, light, liquids, electromagnetic energy, sound waves and solids. Architectural metal comes in different geometric designs including:
Free form geometric designs
One of the most striking trends when it comes to contemporary architecture is freeform structures. These are irregularly shaped building designs whose surfaces curve in different directions. Whereas metal forming can generate many different structural shapes, one needs some experience to generate complicated geometric designs with architectural metal. Free foam geometric designs of design perforated metal not only fulfil aesthetics and functionality purposes but are perceived to be greatly fulfilling when it comes to achieving architectural goals.
Ornamental geometric designs
Ornamental design perforated metal is mainly used for decorative purposes. Wrought iron is shaped into different designs by processes such as beating heating and stretching to form items of different patterns. It was more common in the mid-19th century and was gradually replaced by cast iron. The casting process allowed the fabrication of larger and more elaborate elements, as well as more standardised decorative components like filigree and scrollwork
Nowadays, architects are incorporating historic components such as cornice, handrails, and brackets into their designs. Such components are nicely fitted into metal based ornamental projects such as door panel frill work, grand foyer stair case scrolls and interlaced gate patterns to create very beautiful finishes. As far as Ferrier Design is concerned, ornamental geometric designs have gone beyond iron. They are available in an assortment of materials and styles, giving architects more options when creating products for commercial applications.
No comments yet...
*** Your email address will not be published.