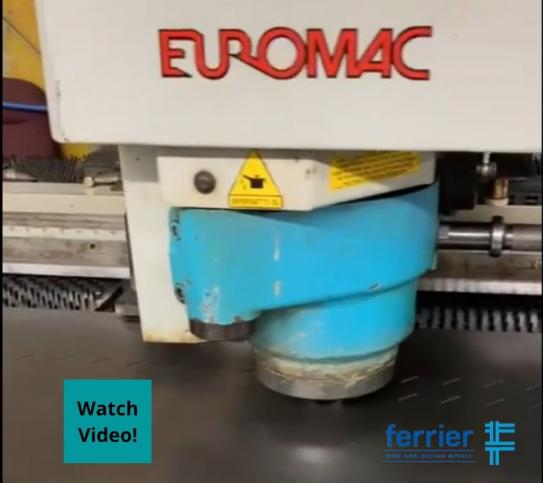 Ferrier Wire + Design Metals: Euromac CNC Turret Punching Press - Watch Video!
June 20, 2022
Recently, Ferrier Wire + Design Metals added a new Euromac CNC Turret Punching Machine to our facility to create more customized perforated patterns on metal sheets with ease. In the video uploaded below, you can view how Euromac creates the Herringbone pattern on the metal sheet.
To know more about the machine and the patterns it can produce, please view our blog here.
No comments yet...
*** Your email address will not be published.
Contact form