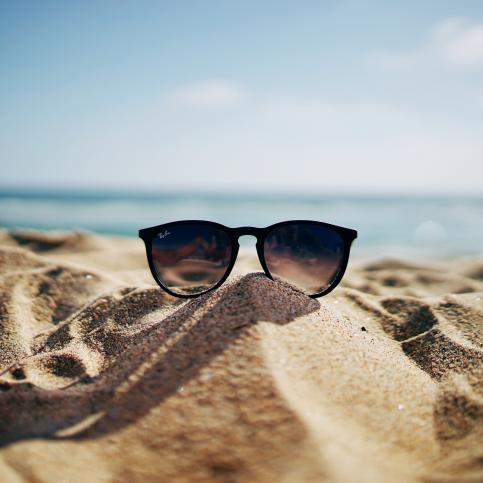 Ferrier Wire Summer Hours
June 12, 2019
Wishing all a great summer, hoping for better weather and GO RAPS GO!!
For the months of July and August Ferrier Wire will close at 12:00 noon on Fridays.

We will be closed every Friday before the long weekends: Friday June 28th, Friday August 2nd and Friday August 30th.

We will be closed the entire week of August 5th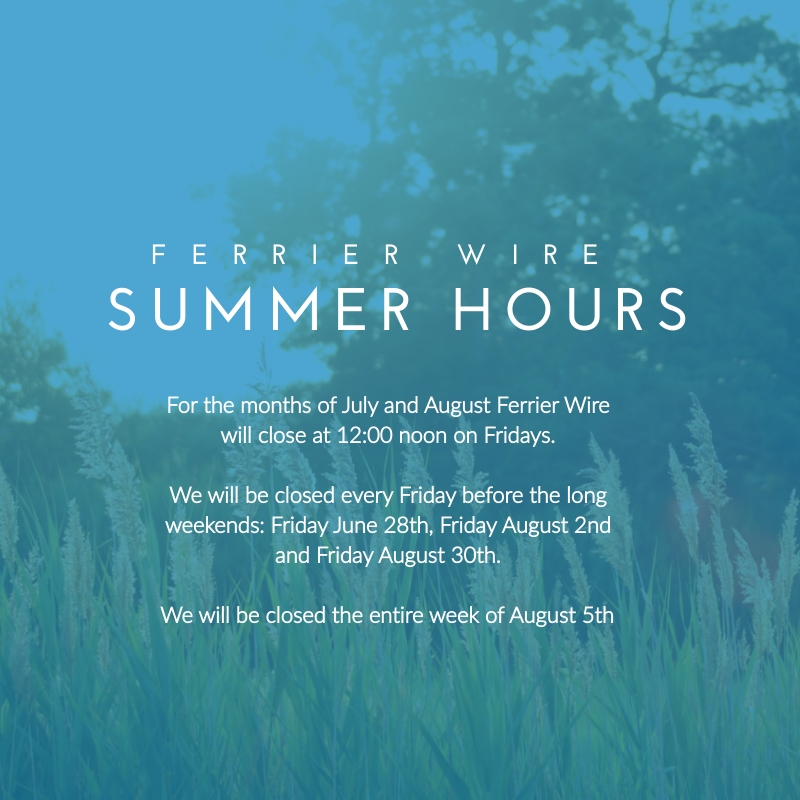 No comments yet...
*** Your email address will not be published.
Contact form