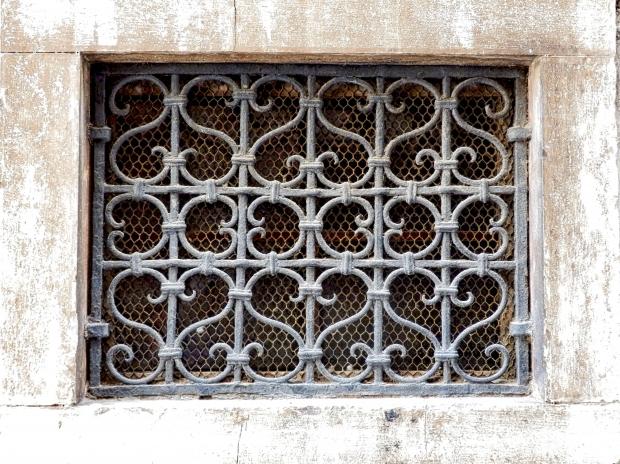 Home and Office Applications of Decorative Metal Mesh
December 26, 2016
Decorative metal mesh may be somewhat hard to find in the GTA. This is because, despite its optimum functionality in terms of home decor and protection, it needs experienced weavers to make. Decorative metal mesh is a beautifully crafted wire mesh that is used for decorative and architectural applications for both indoor and outdoor environments. You will commonly find it in cabinets, furniture, radiator grills, components of airport ticket counters, pet control products, arts and crafts, garden lighting applications, specialty vent covers, and commercial decor.
Decorative metal mesh cabinet doors are loved by businesses and homeowners alike because they offer more visibility than standard wood cabinets. Coiled wire fabrics give you almost as much transparency as glass would without being vulnerable, heavy, and breakable. Depending on the setting, a decorative metal mesh cabinet screen can add to a country, industrial, or gothic look.
Home applications
In the context of home applications, the kitchen is by far the most popular spot for decorative metal mesh. It allows you to show off your dining ware and lets the special-occasion cutlery peep through depending on the wire gauge. Kitchen decorative metal can be used anywhere including cabinet doors, stove mosaic decor, and subway tiles. If your style is a rustic country kitchen, you can also get the most out of diamond decorative metal weaves.
Wire mesh cabinets in traditional French kitchens use a frosted glass behind stately wire meshes to create a highly refined look. If you want an industrial modern impression, then contrast your kitchen design with natural elements such as stones and logs with more contemporary finishes.
Office applications
Office applications are not left behind as far as decorative metal mesh is concerned. It can easily be used on cabinets for quilting supplies, corral art, bouquets and multicoloured sharpies as well as files and binders. In office applications, you can also add a fitting zebra stripe rug to add carves and soften the formal ambiance.
No comments yet...
*** Your email address will not be published.