Blog
Blog
Ferrier Wire and Design Metals offers a wide variety of wire mesh (weavemesh and weldmesh), perforated metals (design and round hole pattern) and expanded metals for use in a wide variety of industrial, architectural and design applications. Please contact us to see if we can assist you with your requirements and or would be interested being the subject of a blog post.
How Can Woven Wire Mesh Be Optimally Used In A Balustrade?
February 22, 2023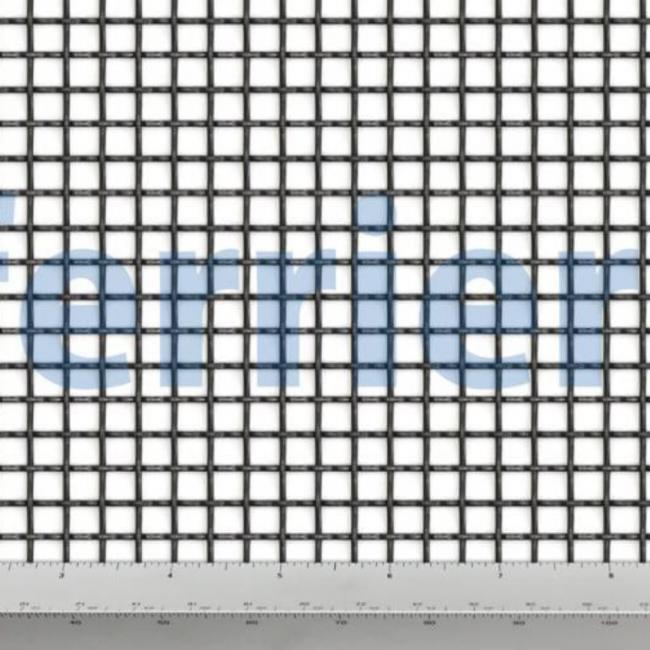 Woven wire mesh is used in many architectural applications. With variations like stainless steel wire mesh, aluminum mesh, copper mesh and more, they are primarily used in reinforcing concrete, especially steel meshes. However, they can also be applied to a balustrade. Architects and designers often overlook aesthetics in balustrades, but with a woven wire mesh, they can ascertain material and design quality. Here's how a wire mesh can be utilized in a balustrade and why designers must go for this material.
Utilizing woven wire mesh in a balustrade
The balustrade railings make up the core of the design. In a typical scenario, wire meshes are supplied as infill panels to the railing manufacturers, who apply them to the railings as a decorative element during fabrication.
Alternatively, they can be applied to a frame, which is subsequently bolted to the railing system. By taking a square tube frame and bending the wire mesh at 90-degree angles, they can be conveniently spot welded to the frame.
Why must architects go for wire meshes in balustrades?
1. Lighter than common infill materials like glass
Glass is a common feature in balustrades. However, some versions of it tend to be heavy. Wire meshes are a lighter option while still maintaining a sense of transparency. Subsequently, the load on the entire system is reduced.
2. Safety compliant and customizable
A major concern for architects and designers is to comply with local safety ordinances when it comes to balustrades. This is achievable with woven wire meshes as they can be customized. Therefore, these panels can be fabricated to suit the safety compliance codes.
3. Reduced material wastage
When a balustrade is accommodating a stairwell that is sloping at an angle, it is also required to match the contour. A pliable material, like a woven wire mesh, can be used here, as it can be adjusted to fit the slopes and angles of the frame/railing. Thus, it guarantees less material wastage.
Thus, a woven wire mesh can be integrated into a balustrade optimally.
Contact form