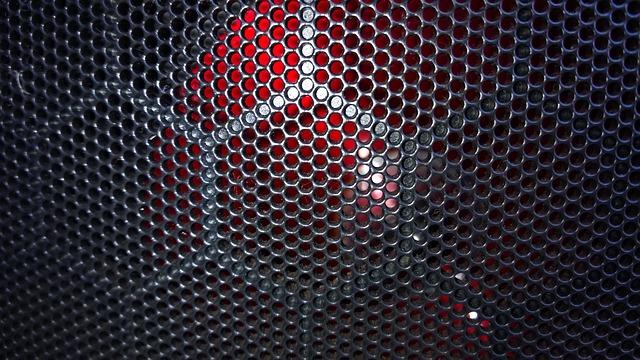 Modernize with design perforated metals
December 07, 2016
Modern and durable aesthetic is a rising demand that caters to Toronto lifestyle. You've seen them everywhere – on the sides of buildings, radiator covers, cabinetry, railing, and privacy screens. Design perforated metals are essential to interior and exterior design.
Versatility is key in design and finishes, and Ferrior Design offers final products with powder coating, degreased finishing, and plating. A Full clover design brings pulls together the elegance of a banquet hall, and the Ventilatore can modernize any living room. Replace your office's vent covers with Aedelsten for added sophistication, and the old cabinet can be upgraded with the Chainlink bias cut.
Many new condominiums have opted for design perforated metals in place of traditional fences and barriers. Modern furniture using perforated metals are easy to clean, durable, and always a conversation starter. Design perforated metals make for unique visuals while also providing shade from the sunlight. Play with shadows with metal light fixtures and lamp shades. Design perforated metals are in high demand, and it only keeps growing. Ferrior Design is excited to see what we can do for you to get you started on your next modernization project.
No comments yet...
*** Your email address will not be published.