Blog
Blog
Ferrier Wire and Design Metals offers a wide variety of wire mesh (weavemesh and weldmesh), perforated metals (design and round hole pattern) and expanded metals for use in a wide variety of industrial, architectural and design applications. Please contact us to see if we can assist you with your requirements and or would be interested being the subject of a blog post.
Soffit Screen: Why Is Brass Mesh A Perfect Choice?
June 20, 2023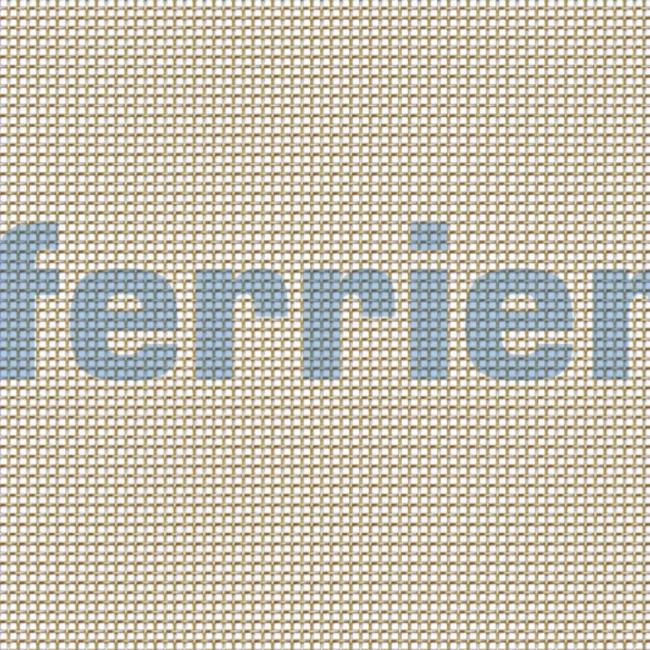 Brass is an alloy of copper and zinc with varying proportions to achieve different strengths and properties. Brass mesh is created by weaving brass wires together in a uniform, grid-like pattern. It has numerous uses in the form of millwork, as a front facade for cabinetry, as an insect screen and even as a soffit screen. But what exactly is a soffit screen, why is it required, and why is brass mesh ideal for this application? This blog provides some answers to these questions.
Brass Mesh As Soffit Screens
What Is A Soffit Screen?
A typical home has plenty of ventilation in the form of doors and windows. However, areas like the attic can be poorly ventilated, leading to the formation of dampness and mould in the area. It can even cause damage to the rafters, leading to expensive renovations. The solution is to keep the attic area well-ventilated, and for this purpose, soffit screens are used. Apart from offering ventilation and protection from the elements, the screens also add to the facade of any house. Lastly, they also double as a pest screen, keeping insects and rodents away from the attic.
Why Brass Mesh Is Used In Soffit Screens?
There are many reasons behind this choice:
- Versatility: Brass mesh can be weaved into any size, shape or mesh count, making it a perfect choice for this application.
- Weather Resistant: Brass is particularly known for being weather resistant. It can easily withstand scorching sun, rain, snow and more. It is also resistant to corrosion and develops a greenish, aesthetically pleasing layer called a patina, which adds a unique look to any house.
- Sustainable: One of the most recycled alloys, brass is great for architectural projects that require utility and aesthetics without negatively impacting the environment.
Ferrier Wire And Goods Company Ltd. manufacture woven and welded wire mesh, along with textured sheet metal, chicken wire, decorative metal sheets, perforated metal and more. Contact us today to know more or to place an order.
Contact form