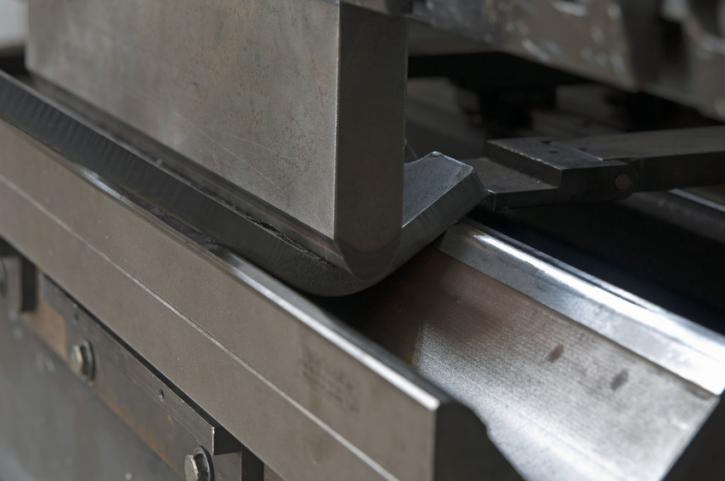 Specially Treated Design Stainless Steel is low maintenance
June 10, 2016
The beauty of design stainless steel is that it comes from a family of corrosion resistant alloy steels. Stainless steel with its awesome heat resistant properties, is basically made by adding chrome to the steel mix and can come in a number of colours. Its resistance to corrosion comes about because of the naturally occurring chromium-rich oxide film formed on the surface of the steel. The self-repairing film adheres to the metal and is very protective. Just look around you and you'll see that stainless steel is used widely in modern buildings of today, being sought after because it is durable, easily cleaned and shiny. Stainless steel is a fantastically versatile material for the designer where it is used in bathrooms and in appliances.
Function and Quality

There are different kinds of design stainless steel, each with varying percentages of chromium and nickel with nearly all stainless steel sheeting for commercial- or domestic use being Austenitic steel. There are also about 150 grades of stainless steel, each with different heat- and water resistance and hardness. Grade 304 is the most versatile and most widely used stainless steel.

Design stainless steel sheeting is striking and sheets can be reflective, mirror, brush, matte or bead blasted for instance, being available in many decorative effects. Because of its gleaming, lustrous appearance, design stainless steel is a popular choice for bathroom taps, hand rails and balustrades. The hospitality is known for making use of design stainless steel for their work surface, fridges, cabinets and doors.

Unmatched Excellence
Stainless steel is durable and requires a minimum of maintenance. Ferrier Design stocks a range of wire meshes for use in design applications made from various grades of stainless steel. They offer a variety of pattern shapes and their experts can safely offer you the assurance that their design stainless steel will be difficult to match.
No comments yet...
*** Your email address will not be published.