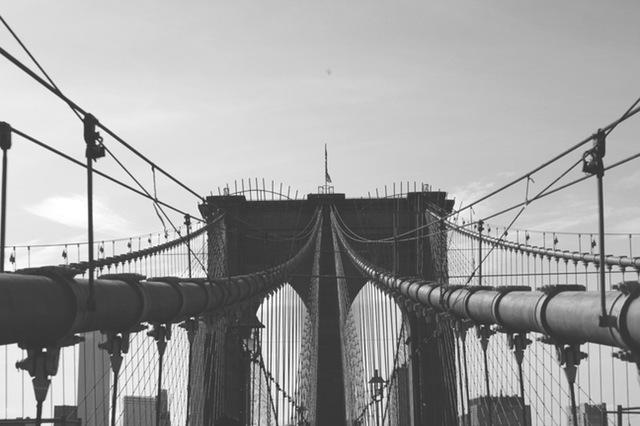 The Functionality of Design Stainless Steel
September 30, 2016
Design perforated metal is commonly made of galvanized steel, aluminium or stainless steel, which has been punched with holes to create a perforated design. The material has both decorative and functional uses in that it allows air, light or fluids to pass through while retaining the strength and versatility of a metal. It is possible to make different unique patterns of design stainless steel, creating diversity in the number of ornamental and decorative applications available.
Applications of perforated design stainless steel
There are several uses of perforated design stainless steel including facets, balconies and staircases. One of the most popular applications is the screen. Steel panels are produced in several colours, which can be used as screens for different applications. Perforated stainless steel panels are not vulnerable to weathering because they are resistant to corrosion.
Functional uses
There are various functional benefits of perforated design stainless steel in addition to its aesthetic value. It can be used in suspended ceiling systems to help in noise reduction. It is possible to have the panels fabricated into either flat or curved shapes. This becomes helpful in office settings where there is increased foot traffic, in order to aid in noise control.
In essence, design perforated metal is not ideal for primary outdoor coverings but can be used in several secondary window applications. It can create a screen for windows to shade the building interior from excessive natural light.
Knowing the typical uses of design stainless steel will help you decide whether to use it or leave it. If you choose to take it, the next question becomes, which pattern do you choose? While this might just seem like a thing of just picking what pleases your eyes, the reality is quite different. The right pattern will depend on the purpose for which you are choosing the metal because some application might necessitate specific patterns (eg. sound control and level of electromagnetic shielding) Ferrier produces over 1000 to give you a wide vast array of choice.
No comments yet...
*** Your email address will not be published.