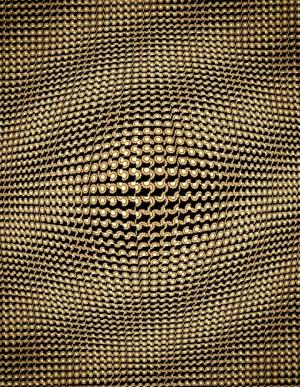 Weave Mesh Filters - Uses and Configurations
April 30, 2016
Weave mesh filters are made from woven wires using various gauges and composition. These filters are used in a lot of industries for filtering, absorption, evaporation, and for separation of air or liquids from microscopic particles or contaminants. Wire filters are made to be resistant to acid, corrosion, and heat.
Weave mesh gauge numbers indicate wire density. The higher the gauge number, the finer the wire will be. For example, wire mesh gauged at 32 measures .01 inches in diameter. The maximum thickness or diameter can extend up to 1 inch or 25.4 millimeters. The weave mesh size in filters indicates the size and number of holes in between the weaves. Large openings can range from .25 inches to 1 inch and are numbered accordingly. The finer wire mesh is numbered from 3.5 to 400, indicating the number of holes per inch. When choosing a filter, it is important to consider mesh size because it will have to be thick enough to trap the required particles during the filtering process.
Weave mesh is used in many different industries. Air conditioning and heating units have wire mesh filters to eliminate dust from the incoming air. Water filtration plants make use of these filters to clean water supplies. Winemaking and brewing, petroleum processing, and chemical manufacturing sectors also use wire mesh for filtration purposes.
Can you post an article comparing the different styles please? That would be helpful.
Posted by: Ramone | December 23, 2016, 12:38 pm
*** Your email address will not be published.