Blog
Blog
Ferrier Wire and Design Metals offers a wide variety of wire mesh (weavemesh and weldmesh), perforated metals (design and round hole pattern) and expanded metals for use in a wide variety of industrial, architectural and design applications. Please contact us to see if we can assist you with your requirements and or would be interested being the subject of a blog post.
Why Is Steel Mesh Ideal For Drying Tray Applications?
July 28, 2023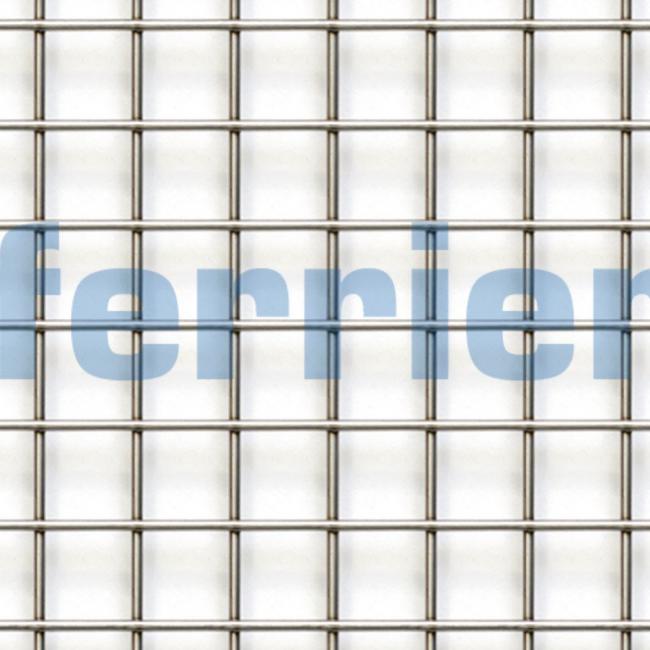 Wire mesh has numerous applications in construction, architecture, as well as industrial purposes. Certain types of wire mesh, such as welded steel mesh, also have household applications, including curing or drying food products. Drying is a process of dehydrating perishable food products such as nuts, meat and fruits to improve their longevity. It can be done using a variety of processes like conventional dryers, solar dryers or chimney dryers. But why is a steel mesh great for this operation? This blog aims to address this question.
Steel Mesh Drying Trays
What Are Drying Trays?
Drying trays are placed in a dehydrator or dryer. It holds the food material meant to be cured. Typically made of a wire mesh, it allows easy circulation of hot air around the food, ensuring uniform drying.
Why Is A Steel Mesh Suitable For This Purpose?
Resistant To Chemicals And Corrosion: Steel mesh is quite resistant to moisture and chemicals like oil released from food products. Hence, they are highly suitable for drying applications.
Temperature Resistance: The insides of a dryer can become quite hot. Steel mesh offers excellent durability against high temperatures.
Food Grade Stainless Steel: The stainless steel mesh used for drying is usually safe for food products, and it is non-toxic, which is a vital requirement for meshes interacting with food products.
Easy To Maintain: The residue from drying can cling onto the tray. However, steel mesh is very easy to clean, so it can be safely removed in no time.
Therefore, welded wire mesh is perfectly suitable for use as a drying tray for household as well as industrial curing applications.
Ferrier Wire And Goods Company Ltd. manufacture woven and welded wire mesh, along with textured sheet metal, decorative metal sheets, perforated metal and more. Contact us today to know more or to place an order.
Contact form