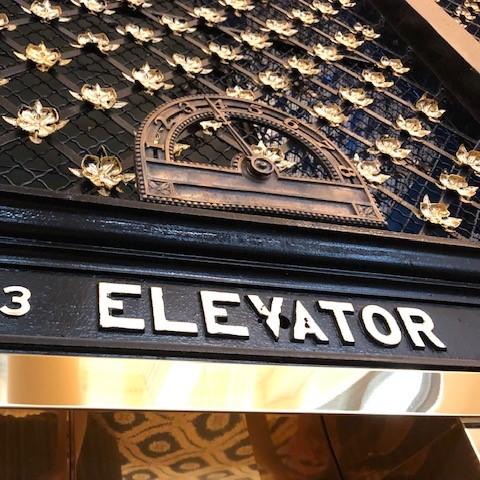 Wire Mesh in Notable Places around Washington D.C.
August 23, 2019
Wire mesh applications stretch beyond the locality of Ferrier Wire – in fact, if you look close enough you'll notice its use in some of the most notable places around the world.
The capital of Washington D.C, is no exception to the use of wire mesh around the city, with wire mesh product featured in fixtures of some of D.C's most historic places.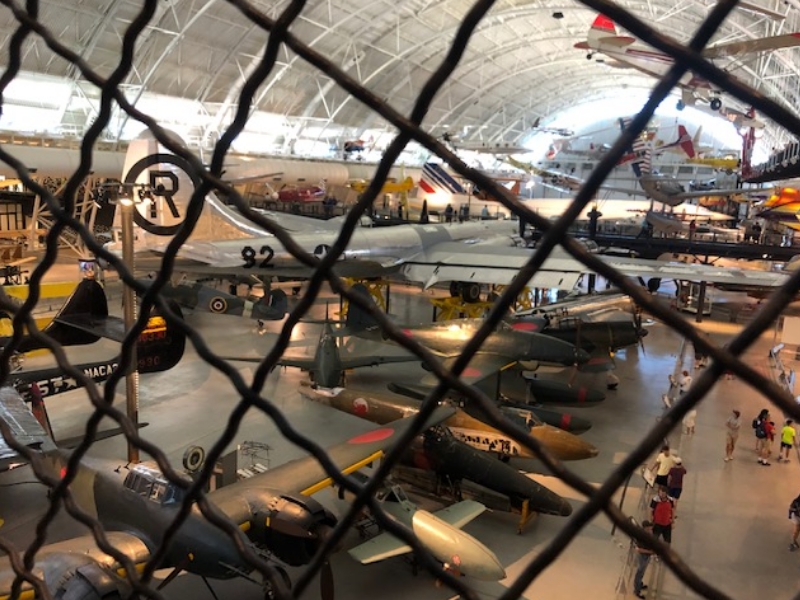 Lockheed SR-71 Blackbird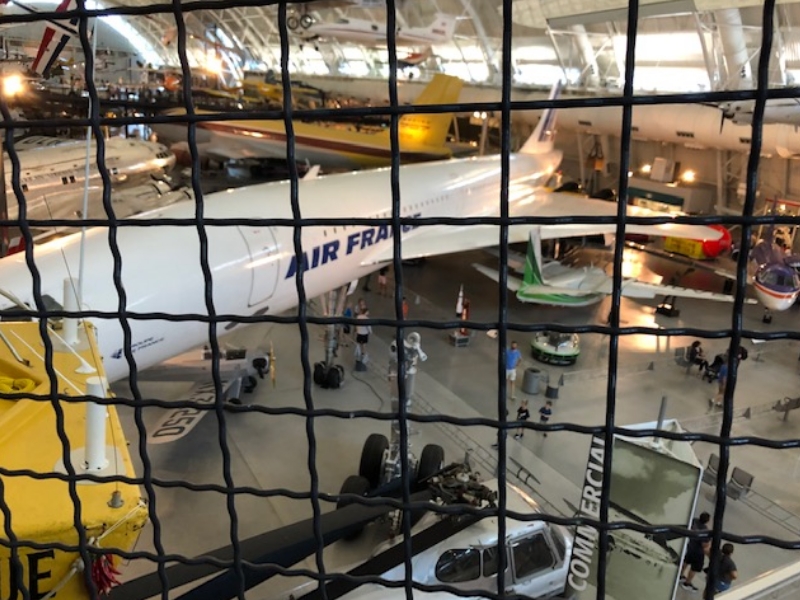 the "Enola Gay" and Aérospatiale/BAC Air France Concord in the background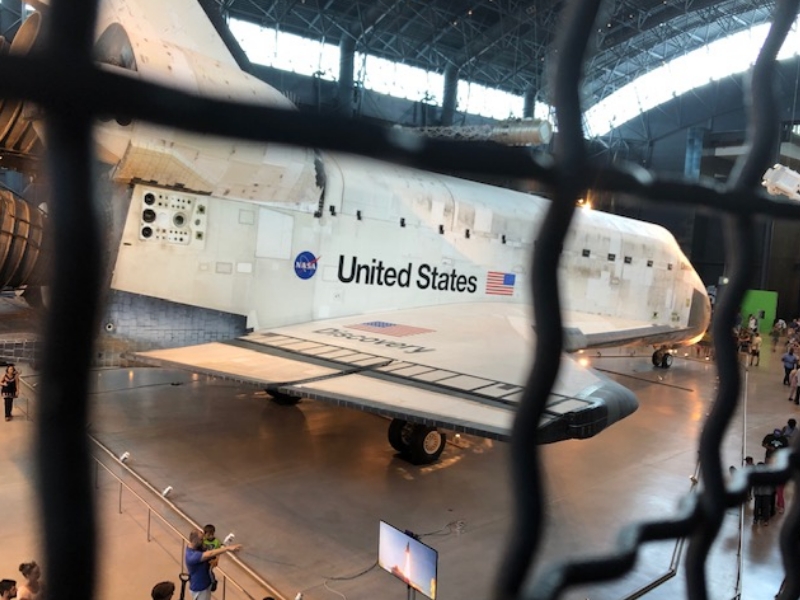 Space Shuttle Discovery.​
The National Air and Space Museum
The National Air and Space Museum is located in D.C.'s National Mall, and is most notable for housing the Wright Brothers Airplane, the Apollo 11 command module, and the Friendship 7 Capsule. As the second most visited museum in the U.S., the building sees roughly 6 million visitors a year. The Museum is part of the Smithsonian Institution, and functions as a research center in addition to museum – with studies focusing on the science of aviation and spaceflight.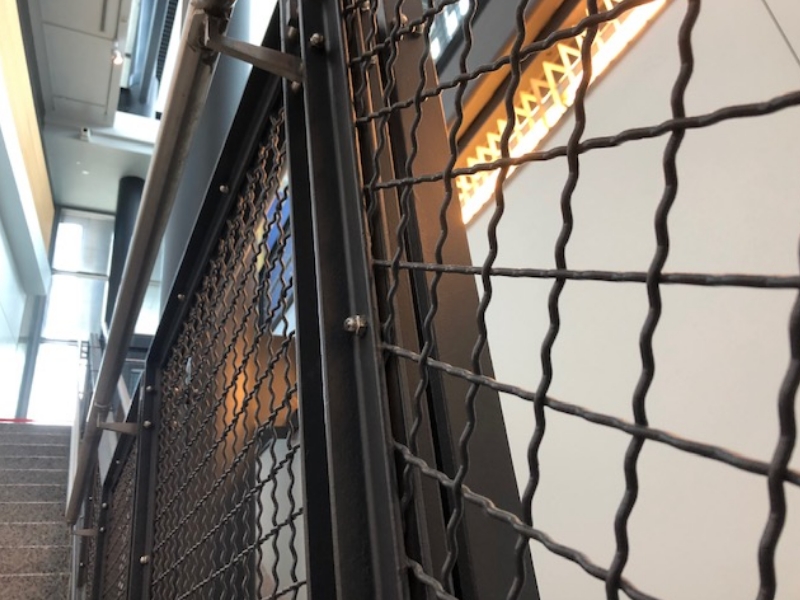 Steven F. Udvar-Hazy Centre
The Steven F. Udvar-Hazy Centre is a companion facility to the National Air and Space Museum located at the Dullus International Airport. The Centre houses the Space Shuttle Discovery, in addition to numerous other exhibits.
If you look just outside the central entrance of the Museum, you'll find weavemesh product integrated into part of the railing system of the exterior stairway. The mesh is composed of stainless steel, and is a plain weavemesh with an intermediate crimp.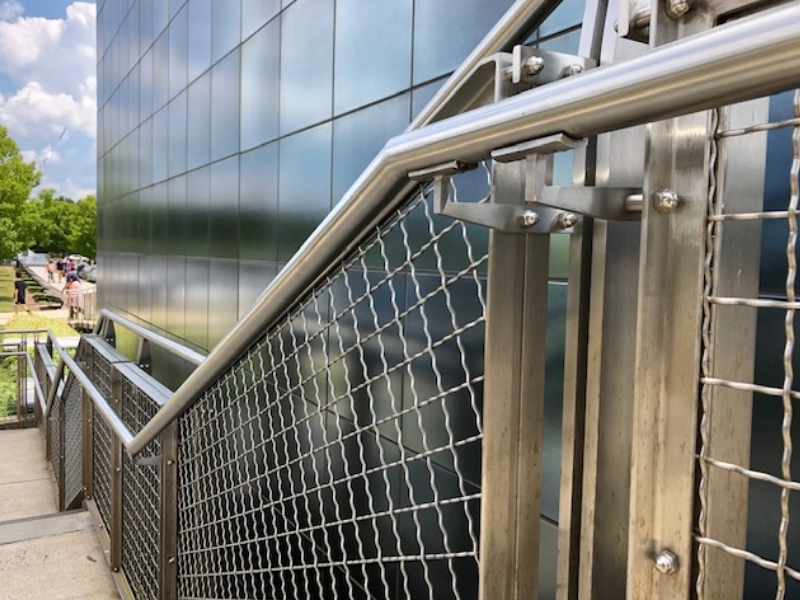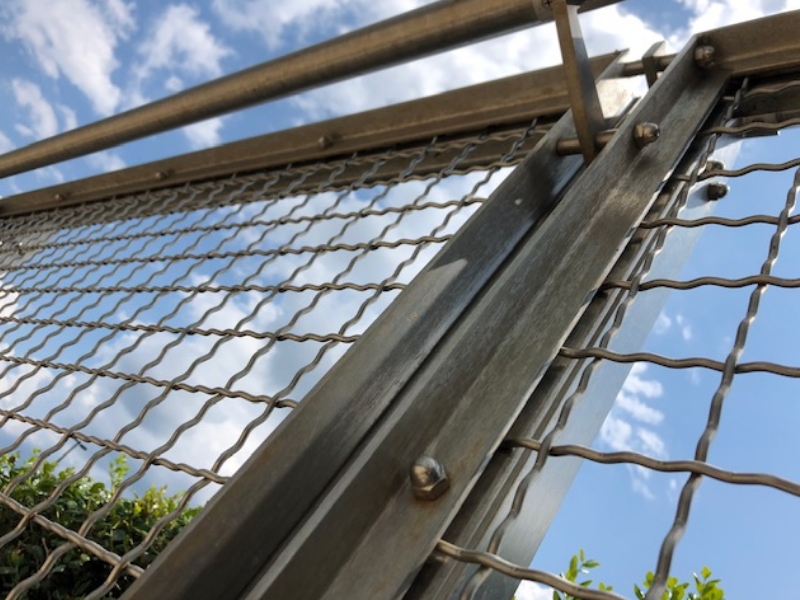 9th Street Expressway Tunnel
The 9th an 12th expressways travel underneath the National Mall via the 9th and 12th street tunnels. The 9th Street Expressway Tunnel exit at Independence Avenue features plain weave mesh woven from square wire, used as an attractive debris barrier over the tunnel exit.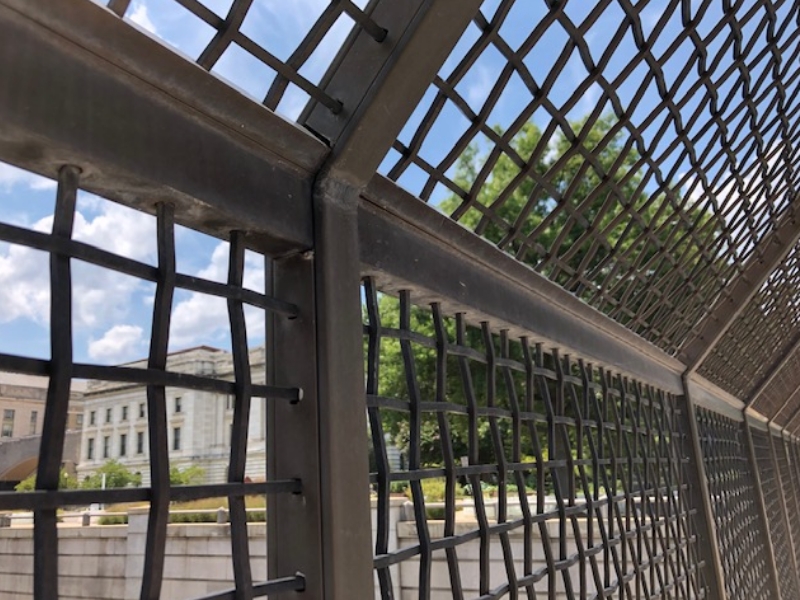 The Old Post Office
The Old Post Office is the third tallest structure in the nation's capital. Constructed in 1899, the building was used as the city's primary general post office up until the first world war. The structure is considered a Richardson Romanesque staple – part of the Romanesque Revival architecture of the nineteenth century, and is best known today for its monumental clock tower that houses the Bells of Congress, and its panoramic views of the city.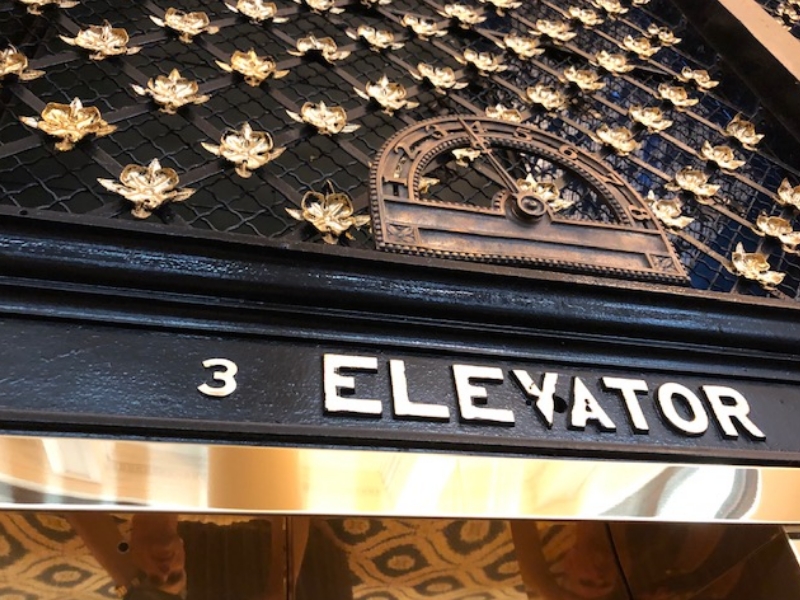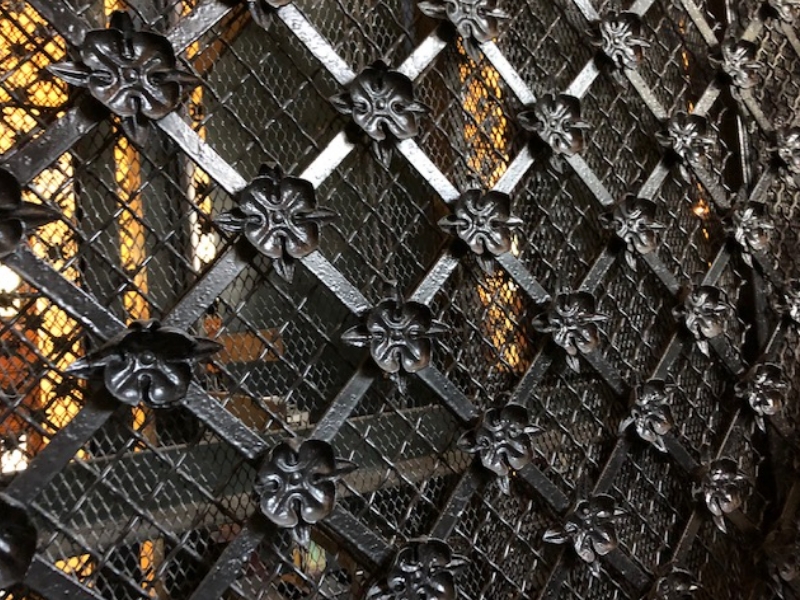 Recently the Old Post Office elevators underwent a spectacular renovation, with mesh product featured in some of the more ornate detailing of the elevator fixture. The mesh combination of a coarse, flat, grid pattern features an elaborate flower pattern at the intersections of the plain weave with an intermediate crimp weavemesh. The weavemesh is followed by a fine expanded metal that acts as a barrier to prevent small debris from entering the elevator shaft.
No comments yet...
*** Your email address will not be published.
Contact form