Blog
Blog
Ferrier Wire and Design Metals offers a wide variety of wire mesh (weavemesh and weldmesh), perforated metals (design and round hole pattern) and expanded metals for use in a wide variety of industrial, architectural and design applications. Please contact us to see if we can assist you with your requirements and or would be interested being the subject of a blog post.
4 Benefits Of Using Aluminum Wire Mesh As Ceiling Tiles
June 14, 2023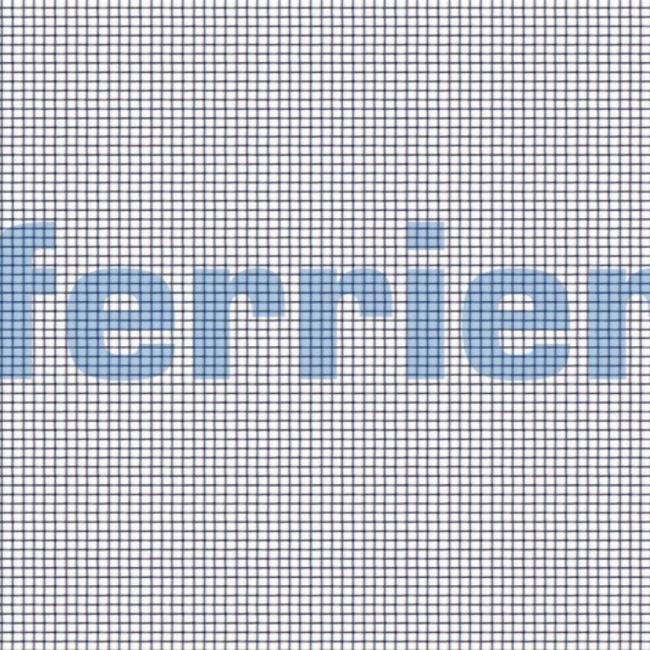 Ceiling tiles are an integral part of modern construction. They are primarily used to cover unfinished ceilings and reduce noise within a room. Different types of materials are used as ceiling tiles, one of them being aluminum mesh. Why is this wire mesh a popular choice for this application? These 4 benefits shed some light.
4 Merits Of Aluminum Wire Mesh
Improved Aesthetic Design
Aluminum wire mesh allows designers to use them as aesthetic ceiling tiles. Especially used in contemporary or industrial settings, they can boost the appearance of any office space or professional environment. The metal also has a unique texture, hence it can be used to create unique designs with the right type of lighting.
Improved Strength And Durability
Being a metal wire mesh, it guarantees a certain level of durability that very few materials can offer. It is very difficult to crack, bend, warp or corrode an aluminum mesh. Thus, using them as ceiling tiles ensures little to no maintenance and impressive longevity.
Improved Airflow
Due to the spaces between mesh squares, the aluminum-made ceiling tiles allow liberal airflow. This can help keep any office space well-ventilated, leading to increased well-being of the employees. Furthermore, as mentioned above, it also offers unique benefits in the acoustics department. The tiles absorb sound and prevent them from bouncing around, a problem faced in concrete ceilings.
Lightweight
Lastly, since aluminum is known as one of the lightest commercial metals, it is a perfect choice for ceiling tiles. Since the weight is low, it exerts a minimal load on the support structure, making it easy to install, repair and replace if required.
Ferrier Wire And Goods Company Ltd. manufacture woven and welded wire mesh, along with textured sheet metal, decorative metal sheets, perforated metal and more. Contact us today to know more or to place an order.
Contact form