Blog
Blog
Ferrier Wire and Design Metals offers a wide variety of wire mesh (weavemesh and weldmesh), perforated metals (design and round hole pattern) and expanded metals for use in a wide variety of industrial, architectural and design applications. Please contact us to see if we can assist you with your requirements and or would be interested being the subject of a blog post.
4 Factors To Consider While Selecting A Trellis For A Garden
July 21, 2023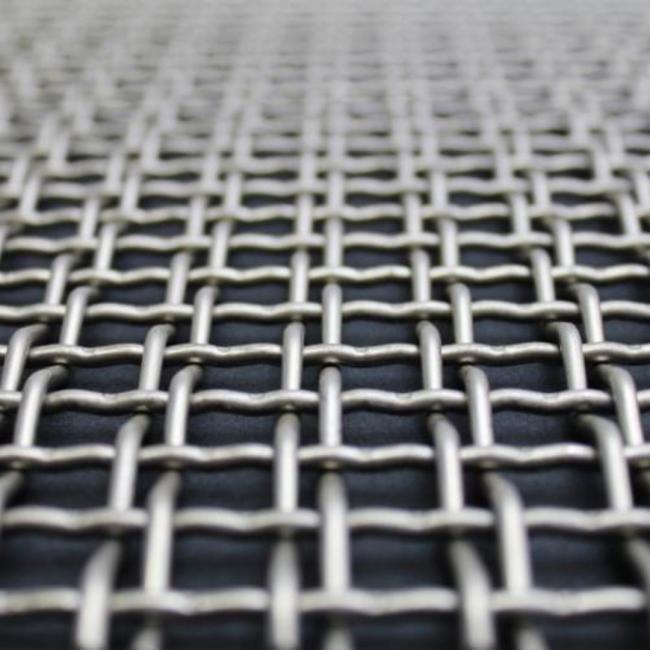 A home garden requires a trellis to facilitate the growth of climber plants. It also adds aesthetic value to the space without compromising on space. There are many different types of materials available in the market for making a trellis, including wire mesh. Moreover, there are different conditions that need to be considered before installing one. This blog aims to cover all these topics.
How To Select Garden Trellis?
Plant Type
Depending on the type of climbing plant, the trellis netting can be lightweight or more robust. For instance, for beans and peas, a lighter netting might suffice, for tomatoes, a sturdier version is required. In any case, it is better to opt for a strong and stable trellis.
Mesh Size
Mesh size is a huge factor when it comes to selecting a trellis. A woven wire mesh with a smaller mesh size will guarantee better overall support for the plants. However, when it comes to harvesting plants, the same mesh size can become detrimental. The inverse is true for a trellis with a larger mesh size.
Installation
Depending on the type of material and its weight, the installation process of the trellis can also vary. For some materials, a separate support structure is required, while for others, it can be a freestanding structure, making the installation process a lot simpler.
Cost
Lastly, the cost of the trellis netting should also be considered. This will depend on the type of material, its durability, the total area of the trellis, the size of the garden and more.
Considering these factors, it is evident that a metal wire mesh is the best option for trellis netting.
Ferrier Wire And Goods Company Ltd. manufacture woven and welded wire mesh, along with textured sheet metal, decorative metal sheets, perforated metal and more. Contact us today to know more or to place an order.
Contact form