Blog
Blog
Ferrier Wire and Design Metals offers a wide variety of wire mesh (weavemesh and weldmesh), perforated metals (design and round hole pattern) and expanded metals for use in a wide variety of industrial, architectural and design applications. Please contact us to see if we can assist you with your requirements and or would be interested being the subject of a blog post.
Understanding The Difference Between Facade, Cladding And Infill Panels
May 15, 2023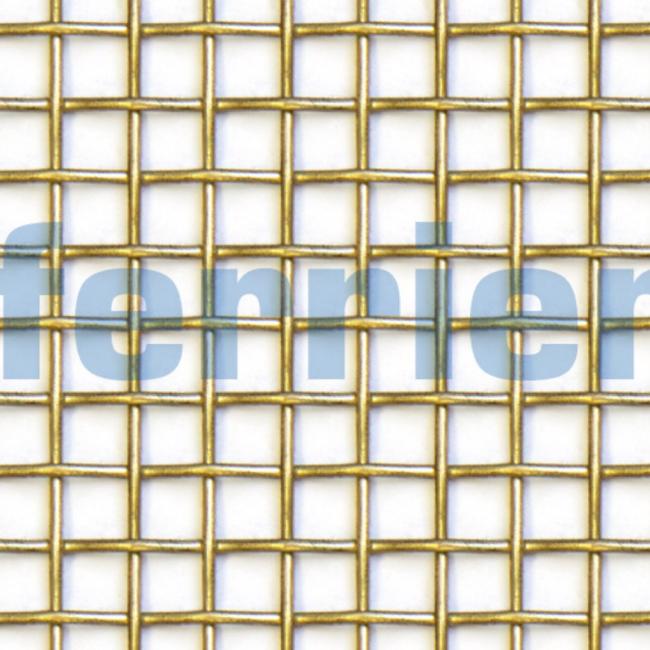 Woven wire mesh is versatile in terms of application. Made by weaving wires to form a grid-like pattern, they are used extensively in construction as infill panels. For those who are a novice to all things construction, terms like cladding, facade and infill panels may sound unfamiliar to you or mean the same thing. But in fact, all three terms are different. Therefore, this blog will address the difference between the 3 terms below. It will also explore why woven wire mesh is perfect for infill panels and cladding.
Comparing Facade, Cladding And Infill Panels
Facade
This is essentially the external surface of the building. A facade is the visual representation of a structure, as seen from a street or an open space. Characteristics like colour, design and material fall under this category.
Cladding
A cladding is a layer of material applied on the external surface of a structure to offer protection from the elements. Generally used in the form of panels, cladding can protect the facade of a building from rain, sunlight and snow.
Infill
Lastly, infill varies from cladding due to framing. An infill panel is enclosed in a structural frame whereas a cladding has no fixture.
Why Woven Wire Mesh Is Used For Infill And Cladding?
Features as infill:
- The material is solid and durable
- It adds a unique aesthetic appeal
- Improves visibility and acoustics if installed right
- High flexibility ensures improved load-bearing characteristics
Features as cladding:
- Offers protection from the elements
- Improves fire resistance
- Easy to recycle and install
- Economically viable and lightweight
- Improves visual appeal of the structure

Therefore, woven wire mesh is ideal for both cladding and infill panels. Ferrier Wire And Goods Company Ltd. manufacture woven and welded wire mesh, along with textured sheet metal, decorative metal sheets, perforated metal and more. Contact us today to know more or to place an order.
Contact form