Blog
Blog
Ferrier Wire and Design Metals offers a wide variety of wire mesh (weavemesh and weldmesh), perforated metals (design and round hole pattern) and expanded metals for use in a wide variety of industrial, architectural and design applications. Please contact us to see if we can assist you with your requirements and or would be interested being the subject of a blog post.
5 Applications Of Welded Wire Mesh As Railing Infill
June 06, 2023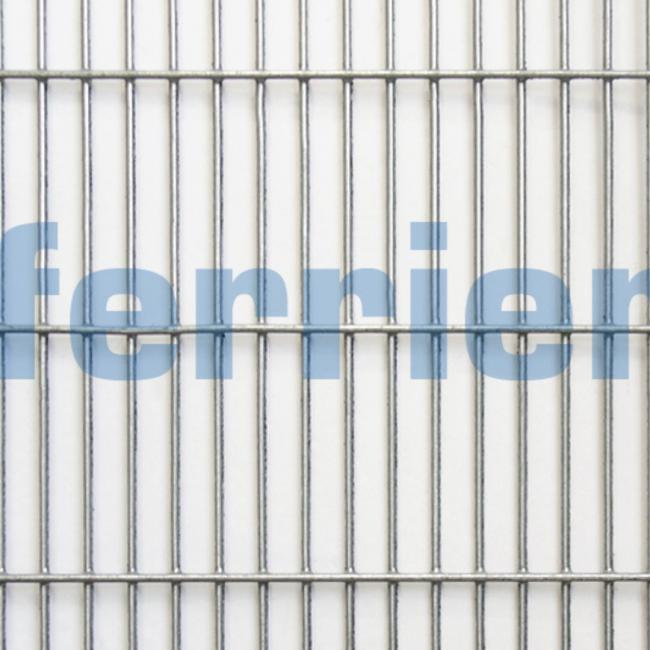 Welded wire mesh is used primarily as railing infill and fencing due to its durable nature. They offer support to the railing itself and act as a barrier for people or objects. Moreover, they offer aesthetic benefits due to their design. Due to these features and benefits, the application of welded wire mesh as an infill railing panel will be addressed in detail in this blog.
Application Of Welded Wire Mesh
Schools And Colleges
In many colleges and universities, the concept of open spaces is taking precedence. As a result, using wire mesh as infill panels for railings for stairwells, pathways and barriers is becoming more and more prominent. They offer a sense of privacy while simultaneously maintaining an open and airy vibe.
Sports Arenas And Centers
A multipurpose sports arena or center requires an open plan with clear demarcation between different areas, as it can host games as well as miscellaneous events. For such a versatile application, an infill railing in various areas becomes essential, and welded wire mesh fits this purpose perfectly as it creates a clear barrier without hindering visibility or disturbing the open plan of the space.
Home Customization
For traditional homes and properties, an infill railing can add a much-needed touch of modernity, while being strong and functional at the same time. It can be used in staircases, partitions, or various artistic installations that are customized according to the taste of the homeowner.
Hospitality Sector
In the hospitality sector, especially in bars and restaurants, the use of infill railings is gaining popularity. Made of wire mesh, these aid in creating a cozy atmosphere within a public setting without hindering the ambiance. Furthermore, it also helps create a chic industrial aesthetic, a common theme in many modern eateries.
Commercial Spaces
Designing an office space for companies is an important undertaking as it represents an organization visually. Many commercial spaces use infill railings to showcase an open and inviting space that reflects utility and sophistication, and using welded wire mesh for this purpose fulfils all these criteria.

Ferrier Wire And Goods Company Ltd. manufacture woven and welded wire mesh, along with textured sheet metal, chicken wire, decorative metal sheets, perforated metal and more. Contact us today to know more or to place an order.
Contact form