Blog
Blog
Ferrier Wire and Design Metals offers a wide variety of wire mesh (weavemesh and weldmesh), perforated metals (design and round hole pattern) and expanded metals for use in a wide variety of industrial, architectural and design applications. Please contact us to see if we can assist you with your requirements and or would be interested being the subject of a blog post.
Project: Ventilatore Perforated Metal
July 21, 2020
Project: Ventilatore Perforated Metal
Check out our cool new client project featuring our Ventilatore product!

Ferrier Wire offers a wide range of architectural and design weavemesh, perforated metal, expanded metals and patterned flat sheet.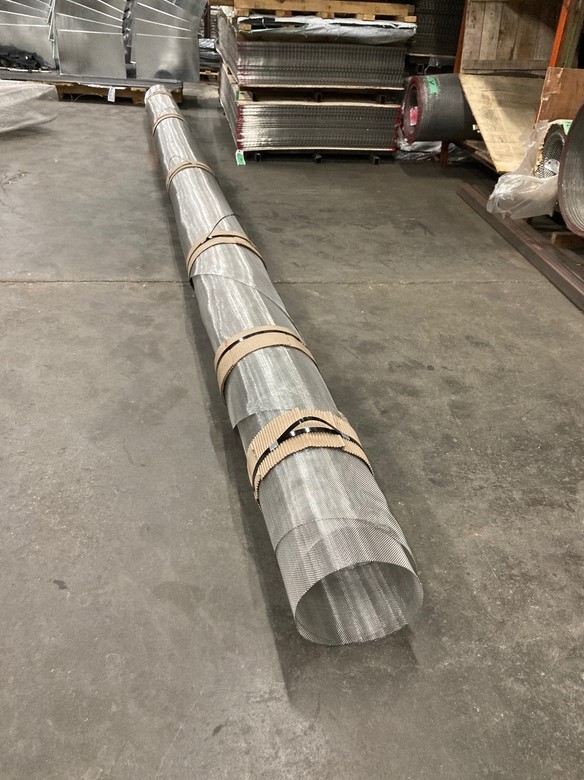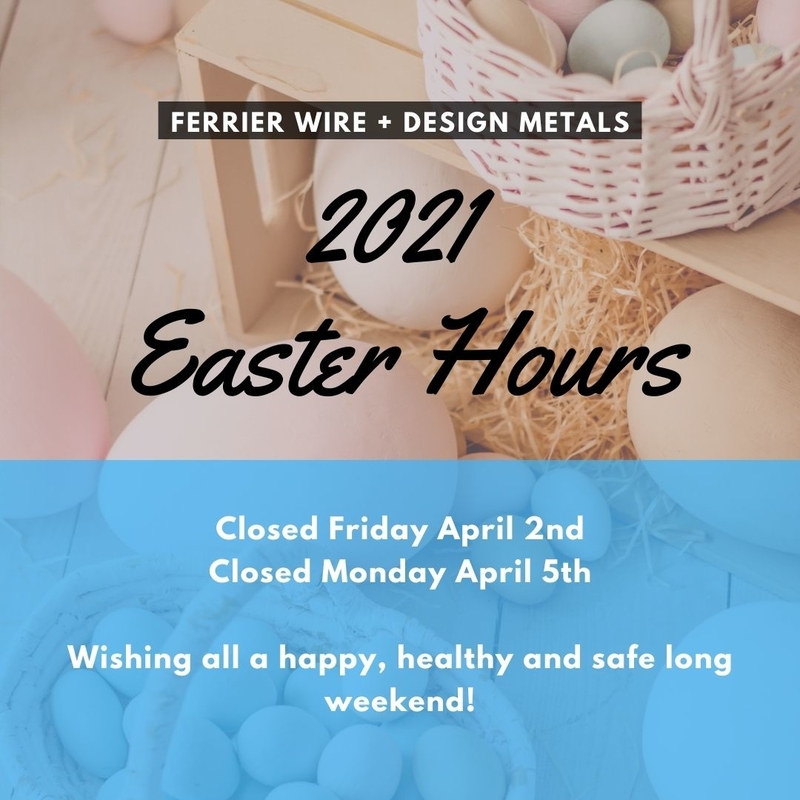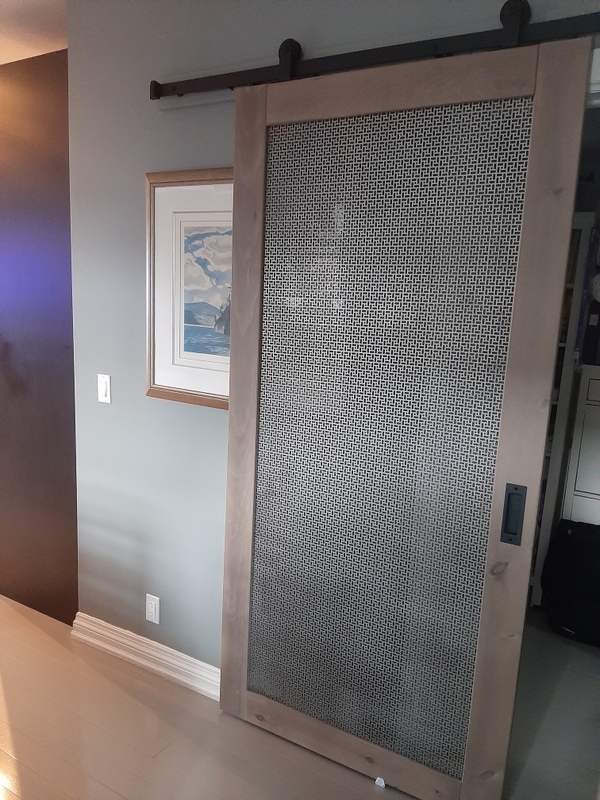 View the spec sheet below for more information on the Ventilatore line of products: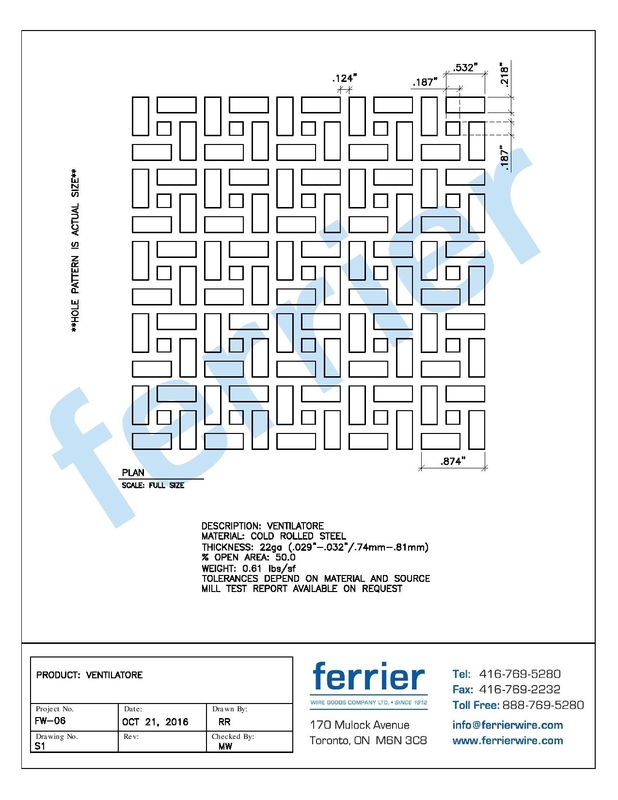 More of our architectural products here. Stay tuned for more updates on our projects!
Contact form