Blog
Blog
Ferrier Wire and Design Metals offers a wide variety of wire mesh (weavemesh and weldmesh), perforated metals (design and round hole pattern) and expanded metals for use in a wide variety of industrial, architectural and design applications. Please contact us to see if we can assist you with your requirements and or would be interested being the subject of a blog post.
Tarna the Jackalope Art Car
July 03, 2019
The wonder of mythical creatures goes beyond simple make-believe, and it's not every day that we get to see these magnificent creatures come to life. From unicorns, phoenixes, mermaids, and centaurs – the prospect that these fabled creatures exist can be just as unsettling as it is magical.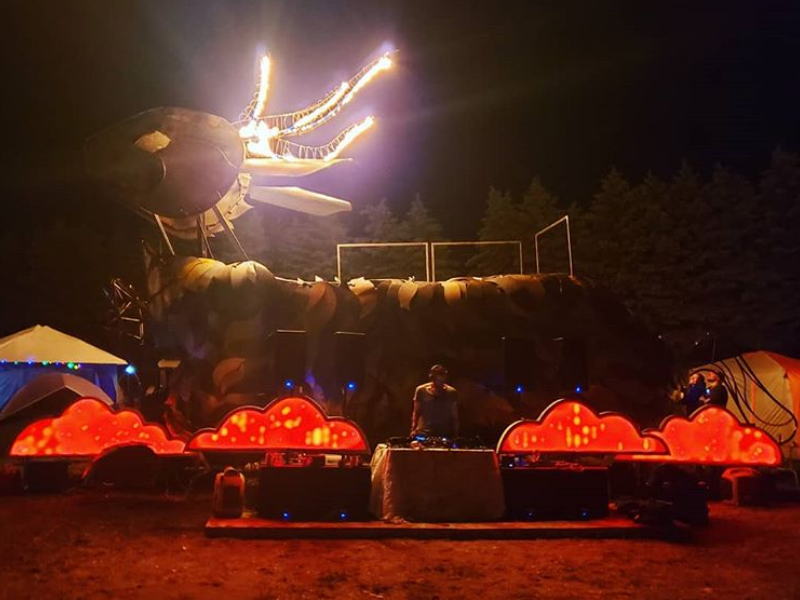 But being actively involved in bringing a mythical creature to life offers a whole other layer of intrigue and excitement to the mix. That is exactly what Tarna the Art Car is doing this year in the endeavor to transform a bus into a Jackalope.
Toronto-based Tarna the Jackalope Art Car is a mobile art installation fully equipped with a massive sound system and interior lounge – in addition to its giant, fearsome Jackalope antlers and flaming heartbeat.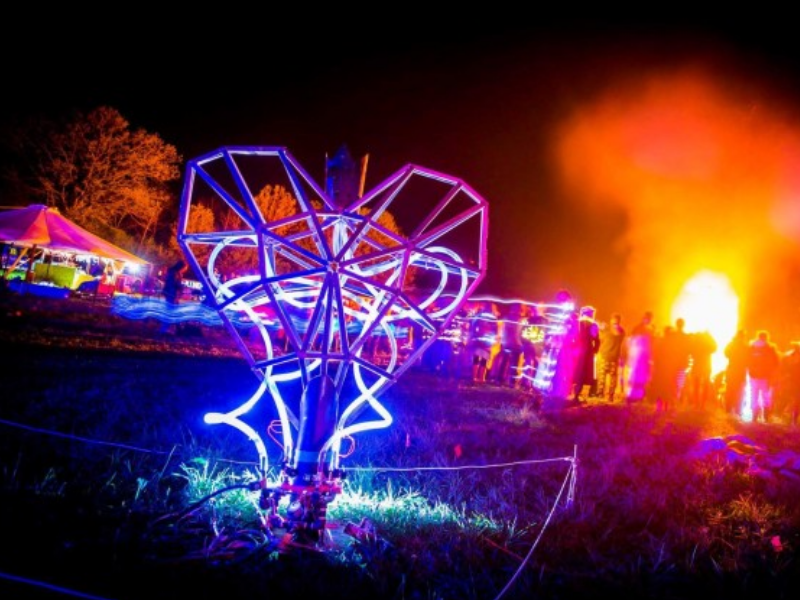 For those who don't already know what a jackalope is – it is a mythical creature of North American folklore often described as a jackrabbit with antelope horns. Known to be a protector of nature, Tarna was inspired by a passion for nature, conservation, and fantasy.
Tarna the Jackalope was crafted by a collective team of dedicated professionals including artists, creative designers, welders, carpenters, and fire and special effects technicians who are experienced with working with other well-known art cars.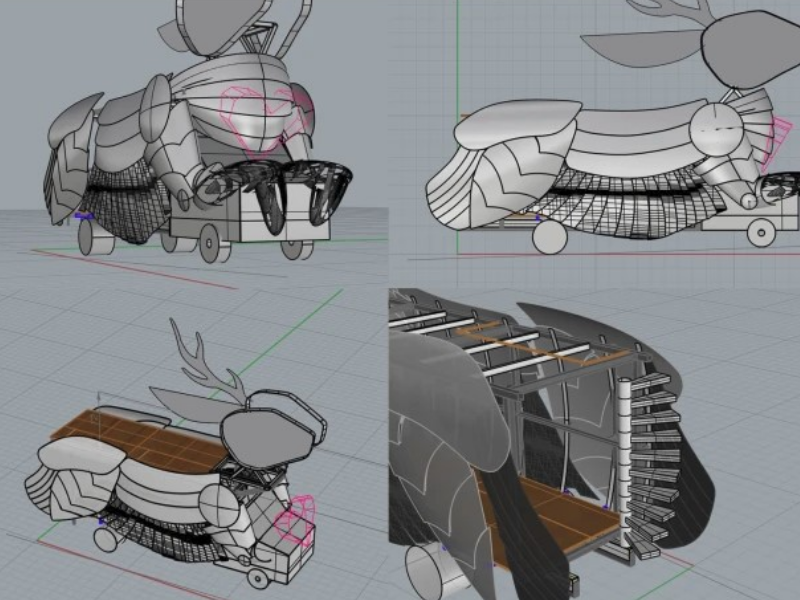 Having successfully met and exceeded their original goal of $10,000.00 USD, the resources used to create Tarna were crowd-funded through IndieGoGo. There is no doubt that Tarna will be an innovative and welcome addition to the Toronto art scene.
Ferrier Wire was happy to supply perforated metal that would be used on the Jackalope's furry cheeks, neck, and underbelly of the beast. The creators are hoping to eventually add perforated metal to cover the Jackalope's antlers.
Tarna's future goal is to appear at this year's Burning Man Festival, and subsequently make appearances at select festivals and events across North America.
Want to learn more about Tarna: The Jackalope Art Car? Check out their Website, Facebook, and Instagram.
Contact form